Fibreglass Moulding UK
Wherever your imagination can run to, we've got the tools to follow.
Over thirty years of experience means – you've guessed it – we've seen it all! Every shape and colour combination, every pattern and dimension, we're prepared and knowledgeable about how to deliver. We're always building on our knowledge base and are also fully equipped to handle the latest developments in fibreglass moulding and 3D design (yep, we've got a 3D printer too). From prototypes to fully rendered architecture, we're as passionate about your project as you are! There is nothing too intricate, too large, or too challenging.
At Equinox we value the principles of traditional workmanship, so every product is delivered to the highest of standards always with an eye for detail and precision. We like to work closely with the customer to achieve your vision, keeping you informed every step of the journey and treating you like a member of the team – the boss!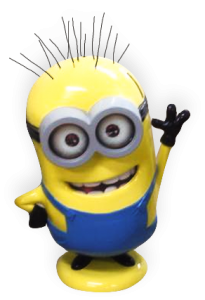 Our knowledge of materials and processes covers polyester resin, epoxy resin, carbon fibre, wovens, and everything in-between. We are more than happy to explain and advise on the best way forward for your project, always able to identify the right materials for the job at hand. This is a deeply specialist area so please don't worry – there are no stupid questions and we love to set our customers on the right track.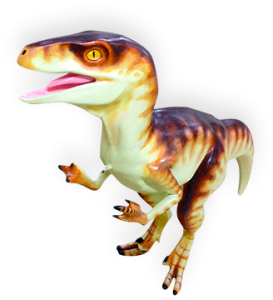 Our mould and designs are all produced in-house. This means that as well as producing every curve and corner of your fibreglass product to perfection, we can also manage the intricacies of pattern design and precise product engineering to make sure your reality fits your dreams. Whatever your needs, wants or dreams, Equinox can design and build the perfect material solution.
We're pleased that the amazing success of Equinox Products even inspired the birth of our sister company, Equinox 3D Engineering, to handle bespoke pattern design for 3D printing. Give us a call today to talk about your brand new race car body, shop sign, bespoke shower screen or meeting room pod, or anything else you want to throw at us – we love a challenge!
Not sure if fibreglass is the right path for your ideas? We would be happy to chat them through and lend our expertise to find the way forward.