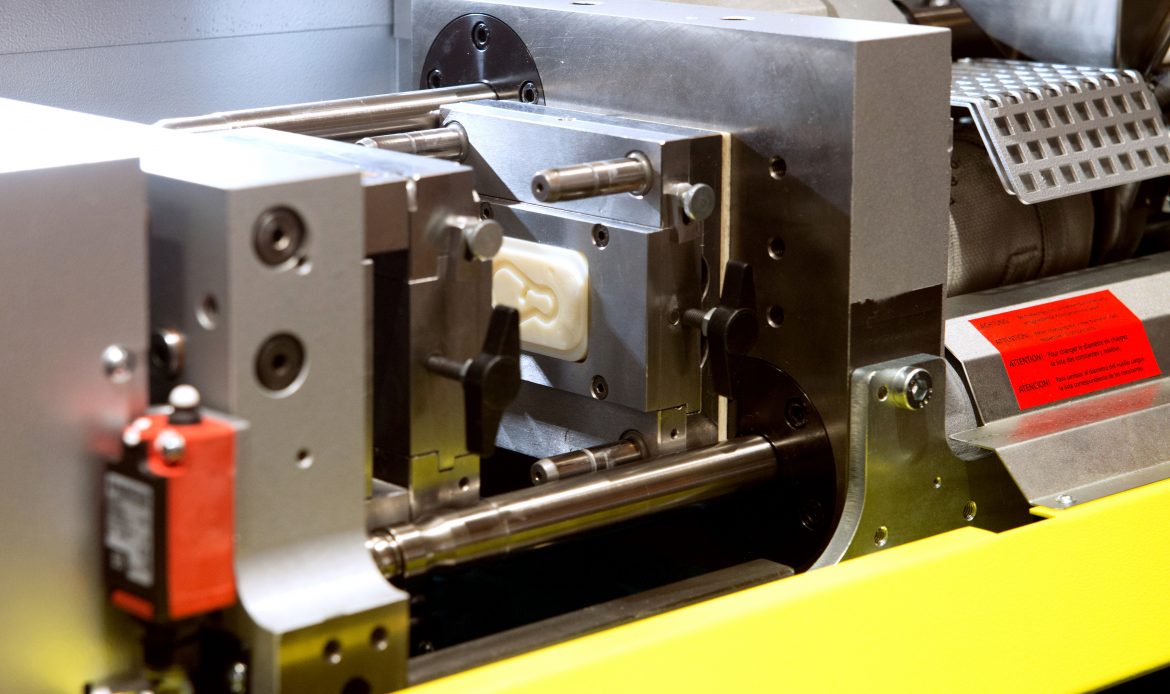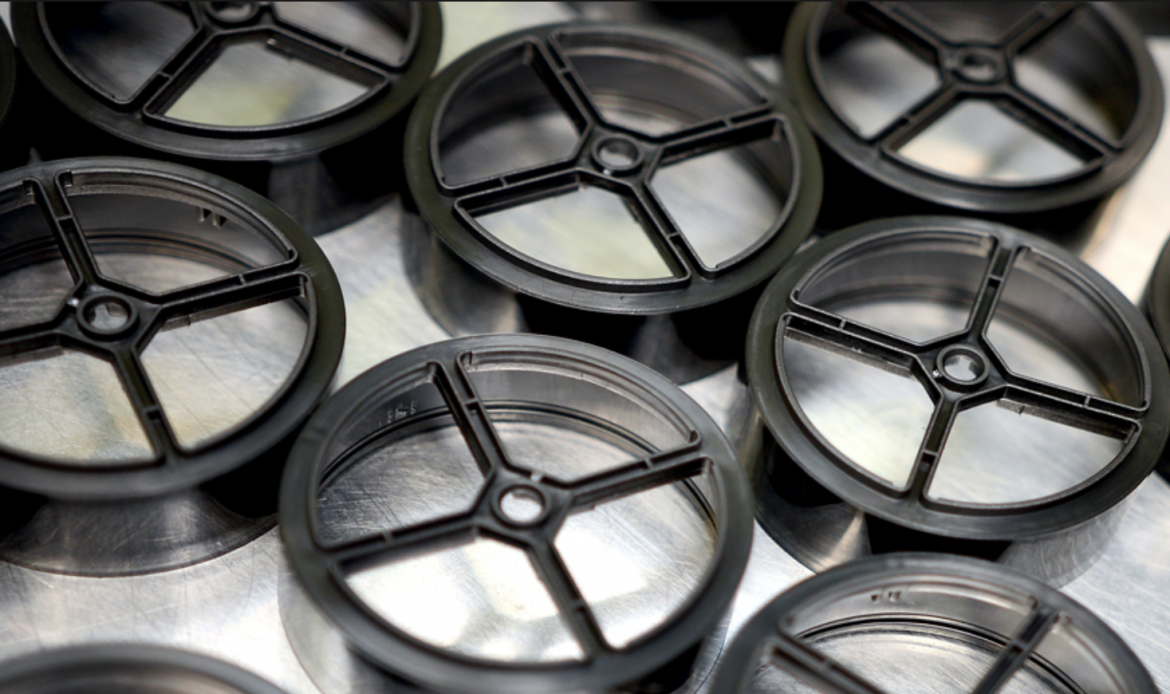 With moulding capabilities ranging from 30-1,300 tonnes and over 20 hydraulic and all-electric injection moulding machines within our three group facilities, we are able to offer our customers both low volume injection moulding and high volume injection moulding as part of our turn-key solution service.
Our highly motivated team are fully trained in both hand-loaded development tooling and fully automated tools depending upon the volume and the speed requirements of your plastic injected components.
We can provide your injection moulded parts in any standard injection mouldable polymer and in any volume you require. In addition, we can over-mould any number of threaded inserts, metal fret connectors or other plastic injection moulded parts to give your product a professional finish.
Sub-assemblies can also be created as part of our plastic injection moulding services and packaged to your requirements. The same applies for various finishing processes, including:
• Chrome plating of plastic
• Painting
• Digital imaging
• Pad printing
• RF shielding
• Packaging and stillage's
• Injection moulding quality control