Fibreglass Flat roofs
If you are a homeowner, landlord or property contractor looking for a grp roof for your property project, then you have come to the right place. Equinox can help you accomplish your need by moulding the perfect GRP roof for your project, taking into consideration the shape, size and layout of the roof.
We have helped many commercial and residential property owners and contractors attain a sophisticated and stylish GRP roof by moulding the perfect Fibreglass material for their roof. The importance of GRP application in roofs cannot be over emphasised. It provides protection from weather conditions due to its resistance and durability. It is non brittle and very strong. Being lightweight means it doesn't add much weight to the overall weight of the properties' roofing while retaining its functionality as an efficient water resistant product. It also reduces the likelihood of the property's roof collapsing and causing severe injuries and destruction in case a setback or disaster was to occur.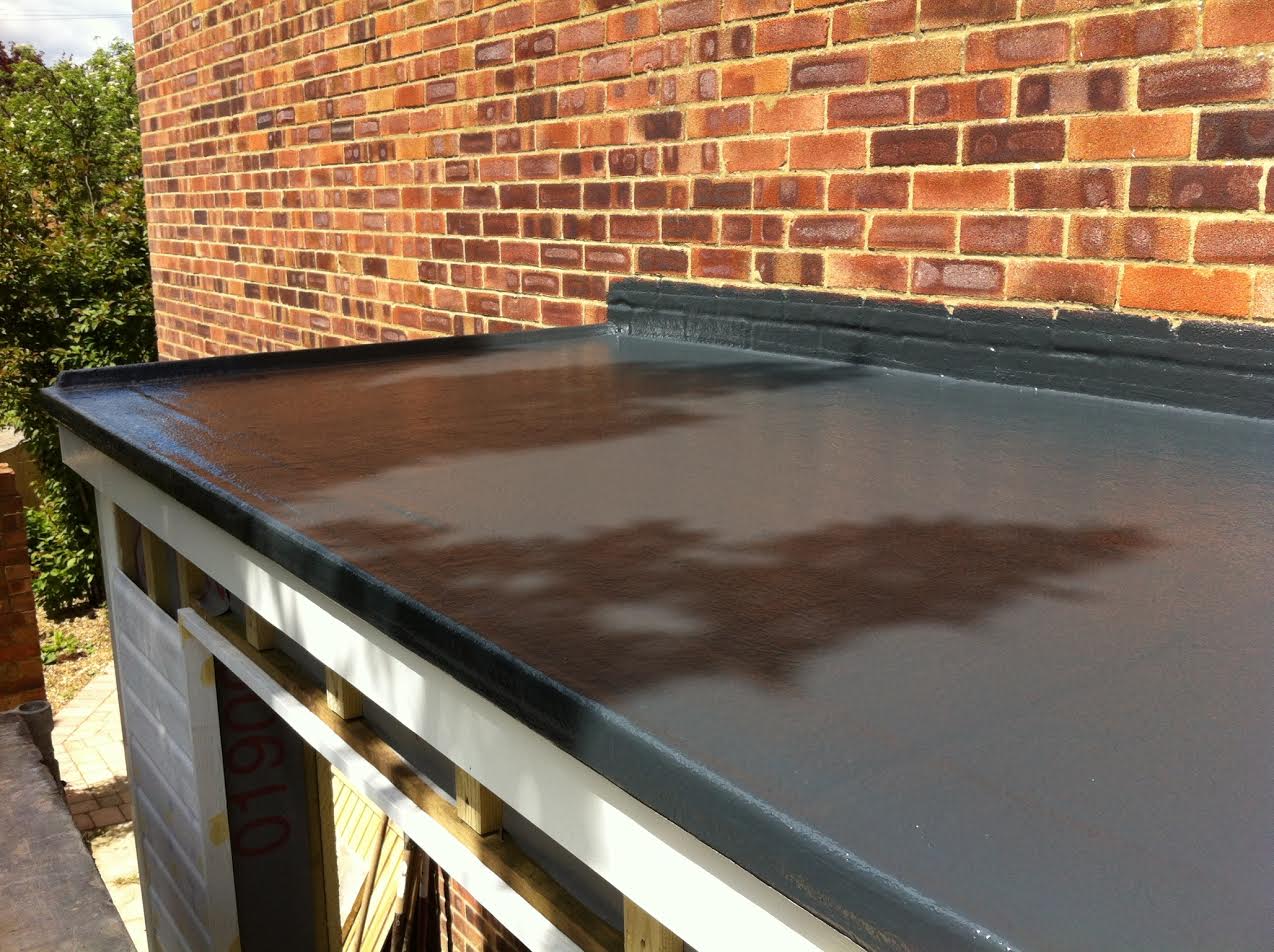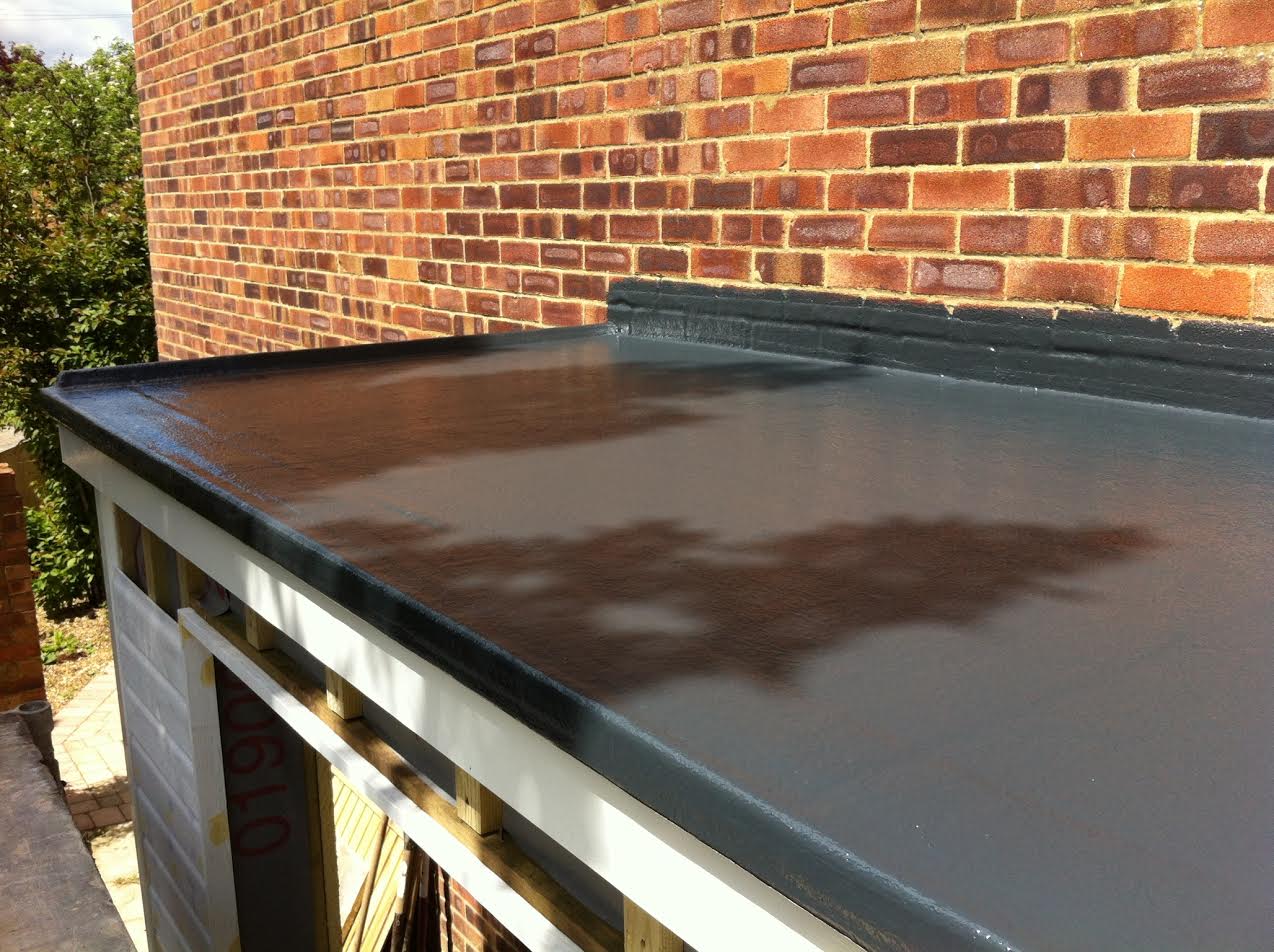 Many residential property owners are requesting Fibreglass roofs nowadays after noticing its overwhelming advantages over brick, metal and wood. Fibreglass is an excellent insulator and helps to keep the house warm if used in building applications. Many buildings have adapted the use of Fibreglass, and its application can be seen in conservatories, balconies, roofs and more. Equinox can help you in moulding a complete bespoke Fibreglass roof for your property no matter how complex the layout may seem. Our production process involves an initial consultation with you to set the scope of the project and clearly, define the deliverables. We then organise a site perusal to determine the nature of the job amongst others. Once both parties are happy, we proceed with the moulding and production phase of the project. After production, you will be given a chance to inspect the product and if you are happy we proceed with the delivery of your Fibreglass roof to your address. If more adjustment is needed, we will oblige your demands until you are 100% satisfied with the outcome.
Our GRP are very affordable for everyone, irrespective of the budget set aside for your grp roof; we can come up with a fibreglass roof to fit the size of your budget without compromising on the quality. We understand our clients can decide to set aside different budgets for their GRP roofs depending on several factors such as income level, the size of the roof, shape of the roof, design specifications and more. For this reason, we have an open-minded approach when it comes to budgeting. We provide a custom solution to accommodate your budget size.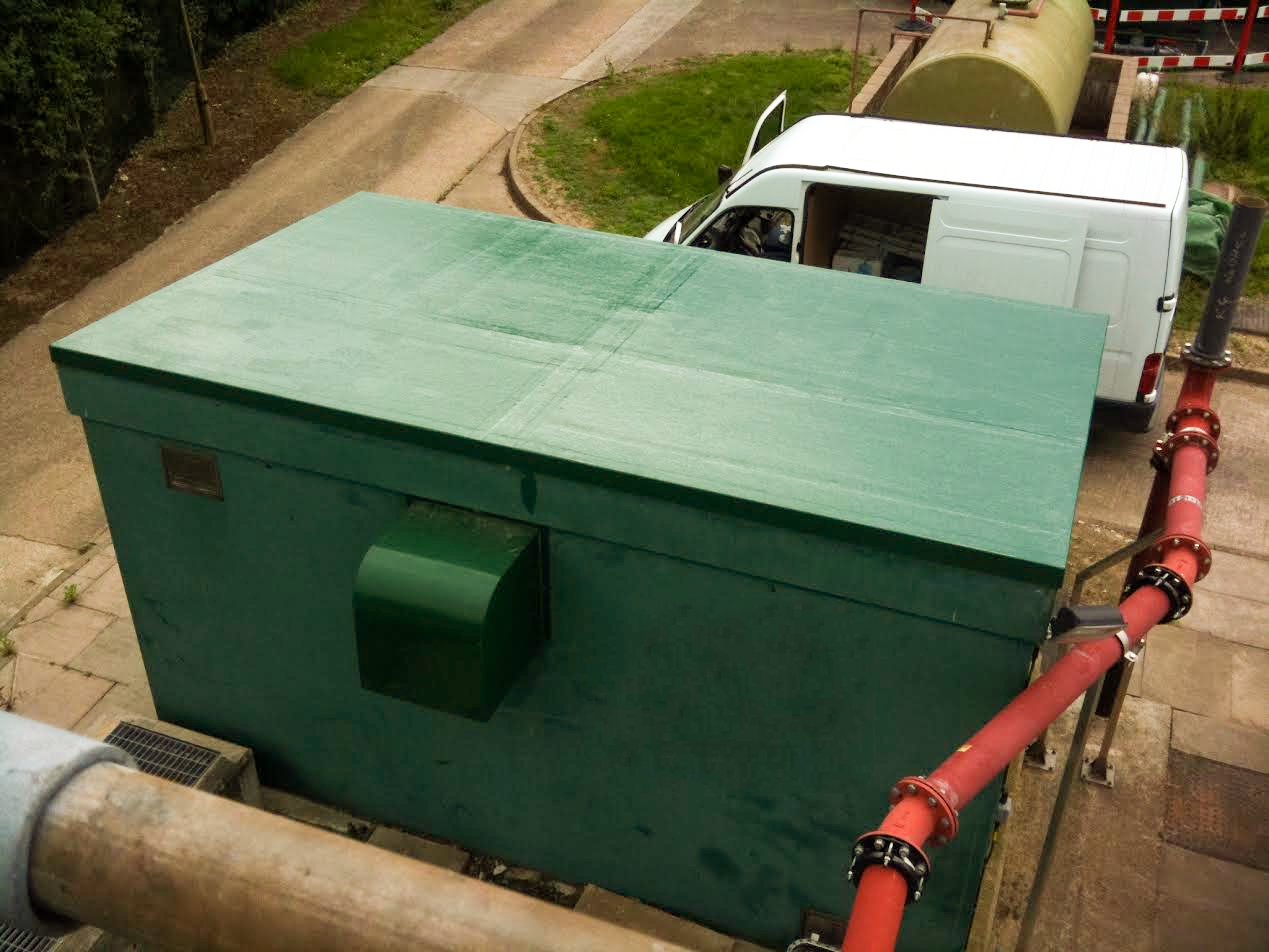 Equinox has produced several GRP roofs over the years for both our commercial and residential clients. Glass-Reinforced Plastic roofings are mostly common with commercial properties due to the advantages glass-reinforced plastic has over metals and woods. GRP is lightweight, durable and extremely resistant to chemicals and extreme weather conditions. Whether you are refurbishing your commercial property or building a new property from scratch, and need a glass-reinforced plastic roof, look no further than Equinox products Ltd. We have a complete glass-reinforced plastic roofing solution for any project.
Our designers and gurus are the best in the industry by a mile. They have been trained and constantly update their training to meet the new industry standards in an ever-changing industry. Therefore, the glass-reinforced plastic roofing you get from equinox is the most advanced and 100% compliant with the industry standards.